Recently a bipartisan bill titled the Athlete Opportunity and Taxpayer Integrity Act was introduced by US Senators Thune (R-SD) and Cardin (D-MD).This legislation would prohibit individuals and organizations from using the charitable tax deduction for specific contributions that compensate college or incoming college athletes for the use of their NIL. Senator Thune stated that "College athletes have the ability to benefit from opportunities related to their own name, image, and likeness but outside organizations and collectives should not be able to write contributions off their taxes that are used to compensate athletes."
As you read the press release from Senator Thune's office, there is one sentence at the end that changes the narrative quite substantially. The last line in this press release states that "Educational institutions would be exempt from the legislation."
This line becomes important when looking at the larger context of NIL, state laws, and any potential federal legislation that could impact NIL for college athletes. Currently, there are 29 states that have passed NIL legislation impacting the college athletes attending institutions in their state. It's notable that many of the state laws have similarities when it comes to what college and college athletes are not permitted to do when it comes to NIL.
The Athlete Opportunity and Taxpayer Integrity Act implies that colleges could provide NIL money to their athletes while still providing the tax deduction benefit for their donors…EXCEPT many state laws prohibit colleges from being directly, indirectly, or otherwise being involved with their athletes' NIL deals.
For states that don't have NIL laws, those universities are actively seeking out NIL deals for their college athletes. Therefore, this intended federal legislation would seek to limit "outside organizations and collectives," while seemingly permitting athletic departments to seek out NIL deals for their athletes…which would actually violate many state laws. Somehow this doesn't quite make sense.
Currently, there are several federal NIL laws that have been proposed, which shows a growing bipartisan interest to get some kind of NIL on the books. It's notable that there is one state in particular that does not appear to have a NIL law passed or even proposed and that is….surprise surprise…Alabama.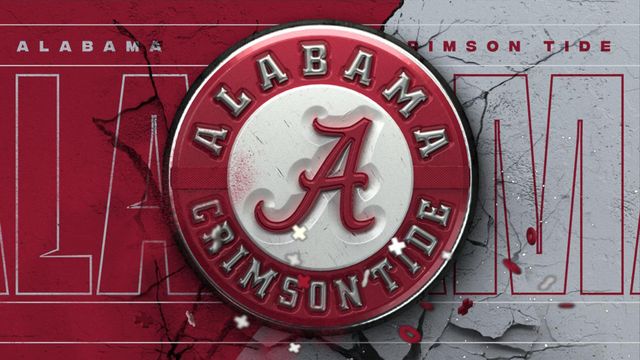 The fundamental point is that laws governing NIL are intended to a) allow college athletes to benefit from their NIL and b) protect them from abuses in the system. However, there seems to be a long way to go before any federal legislation gets through subcommittee especially with the midterm elections quickly approaching which will determine which party will control the House and the Senate.
For now, it's best to keep a close eye on this ever changing world of college athletics.